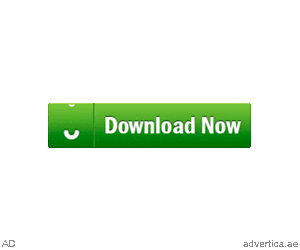 A Nigerian lady who trolled Regina Daniels on Instagram for having saggy breasts has now apologized to the actress.
The lady who has been identified as Maryjane Onuh body-shamed and dragged the teen sensation to filth when she flaunted her cleavage in a photo posted on Instagram yesterday.
But after seeing how an avalanche of insults has rained on her following the post, Maryjane has apologized to Regina for the unfortunate incident.
According to her, in a post on Facebook, she was merely "shaking the table" and never meant to disrespect her as she is her role model.
She wrote:
"I'm so sorry about what I previously posted about Regina Daniels . I did it for the sake of shaking table not knowing the thing go go far.
"Lord have mercy on me, Regina is my role model and she is born with sliver spoon.
"I love her and Cha Cha eke, I'm so sorry please forgive me."